Allied Health Services for Adults
Allied Health Services for Adults
At Myhorizon, we believe in nurturing and supporting you to reach your full potential. Our experienced Allied Health team work will work with you to deliver innovative, holistic, and tailored programs and supports.
Our focus and passion is to work hand in hand with you, for you, to develop your physical, cognitive, social and emotional development and capabilities.
Occupational Therapy
Our Occupational Therapy service will help you gain more independence with daily life, and experience the world with greater confidence.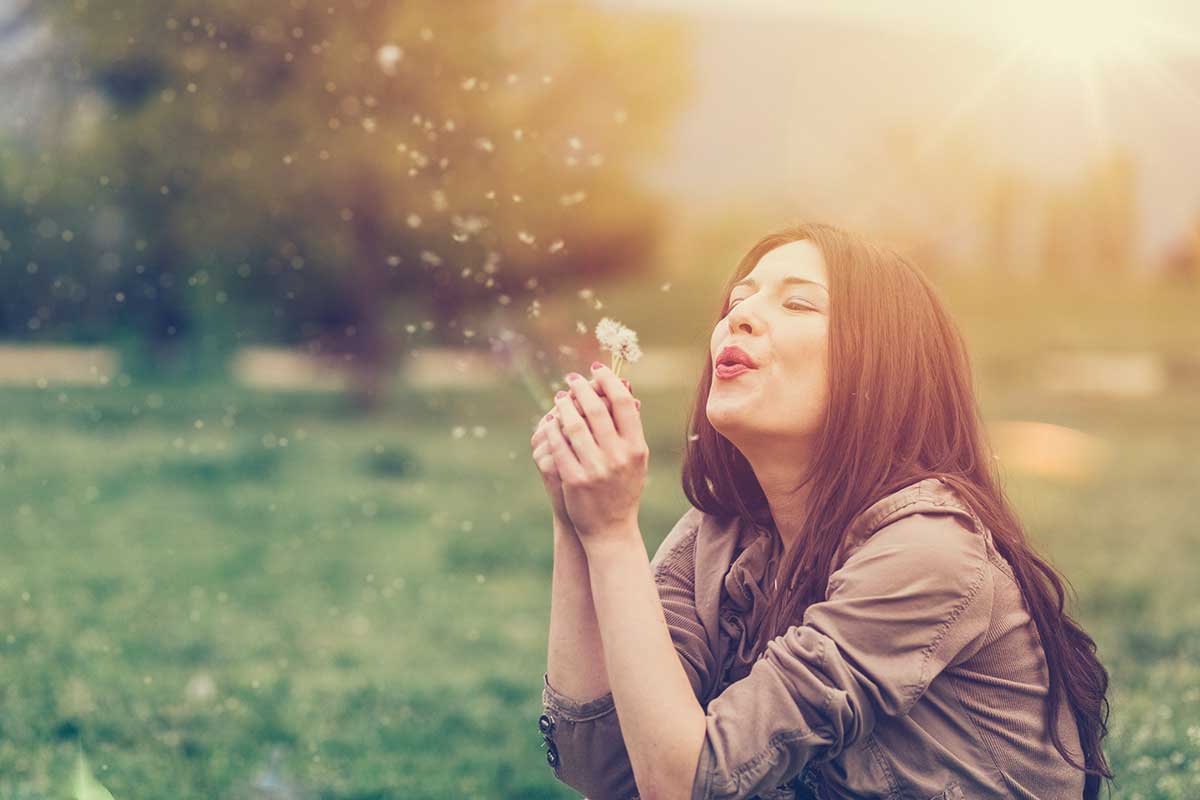 Speech Therapy
Our Speech Therapy Service includes assessment and therapy programs that can help you improve your skills in communication or swallowing.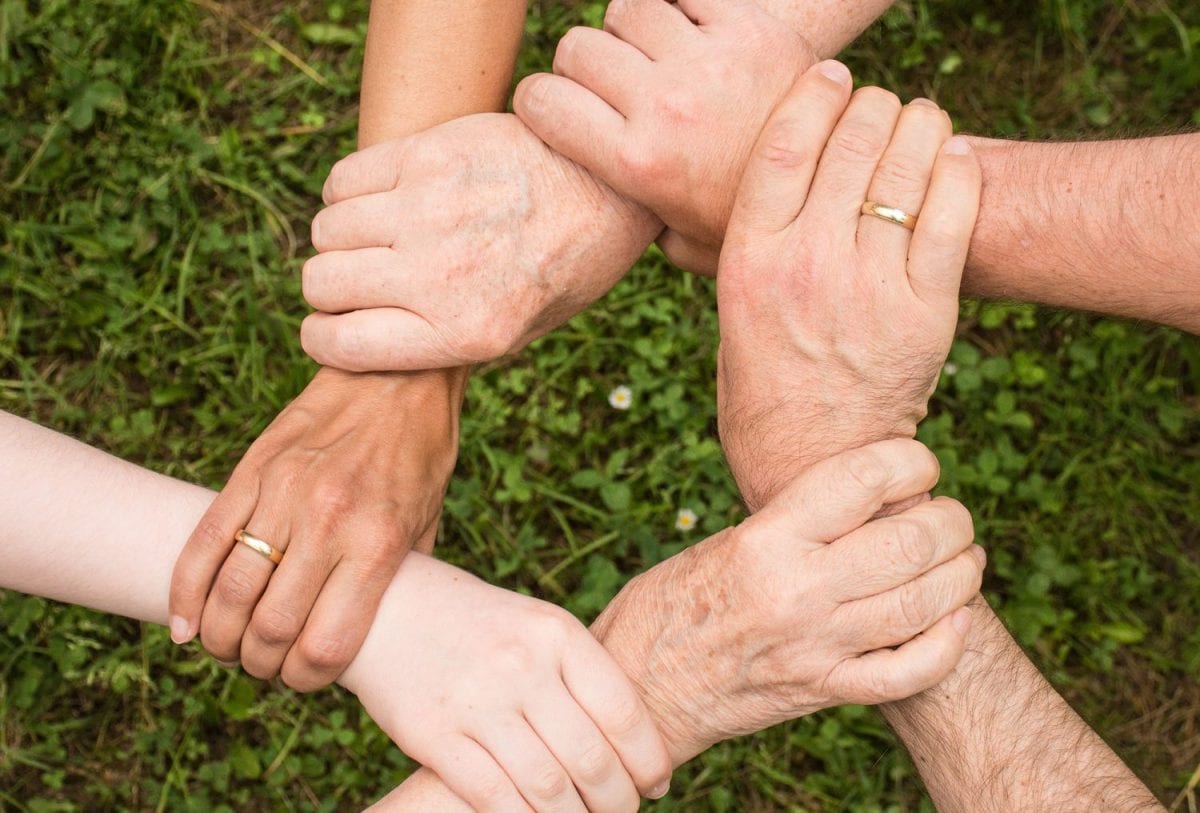 Our Allied Health team
Meet our qualified and passionate Allied Health team. They will work closely with you and to provide a tailored plan that is flexible, responsive and caring.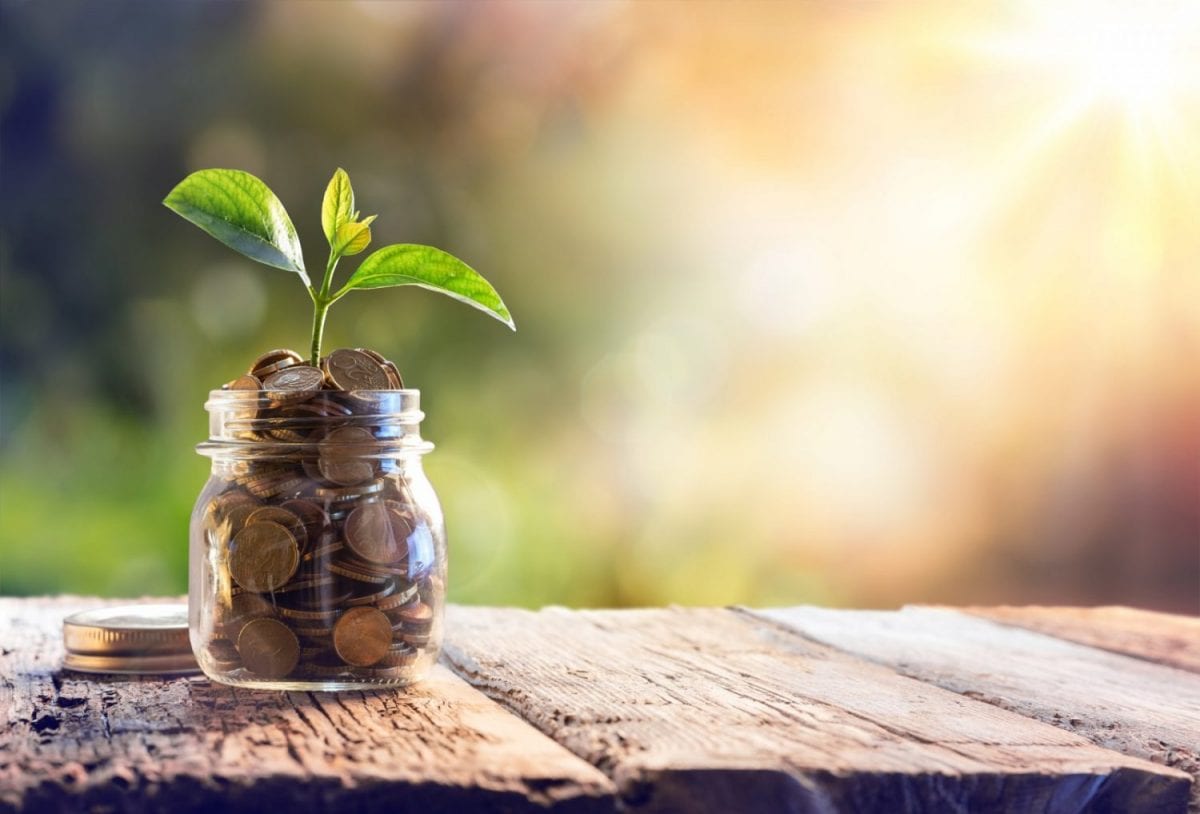 NDIS and Funding
Our Allied Health services can be funded through NDIS or Private Health Insurance. Many of our clients are eligible under Medicare rebate programs also.