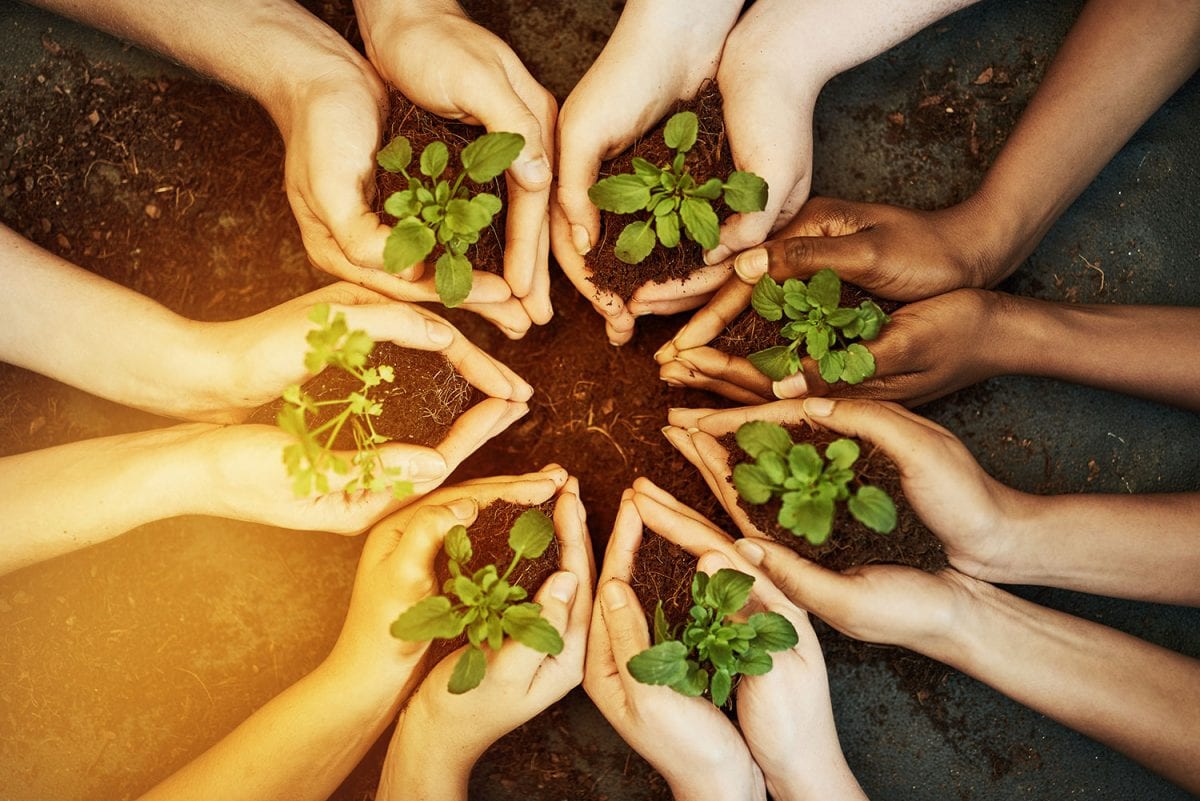 As a member of Myhorizon you can support the governance of our organisation by attending general meetings and using your voting rights to elect our Board.
You will also receive our quarterly with you, for you community magazine, a copy of the annual report, and be invited to Myhorizon events.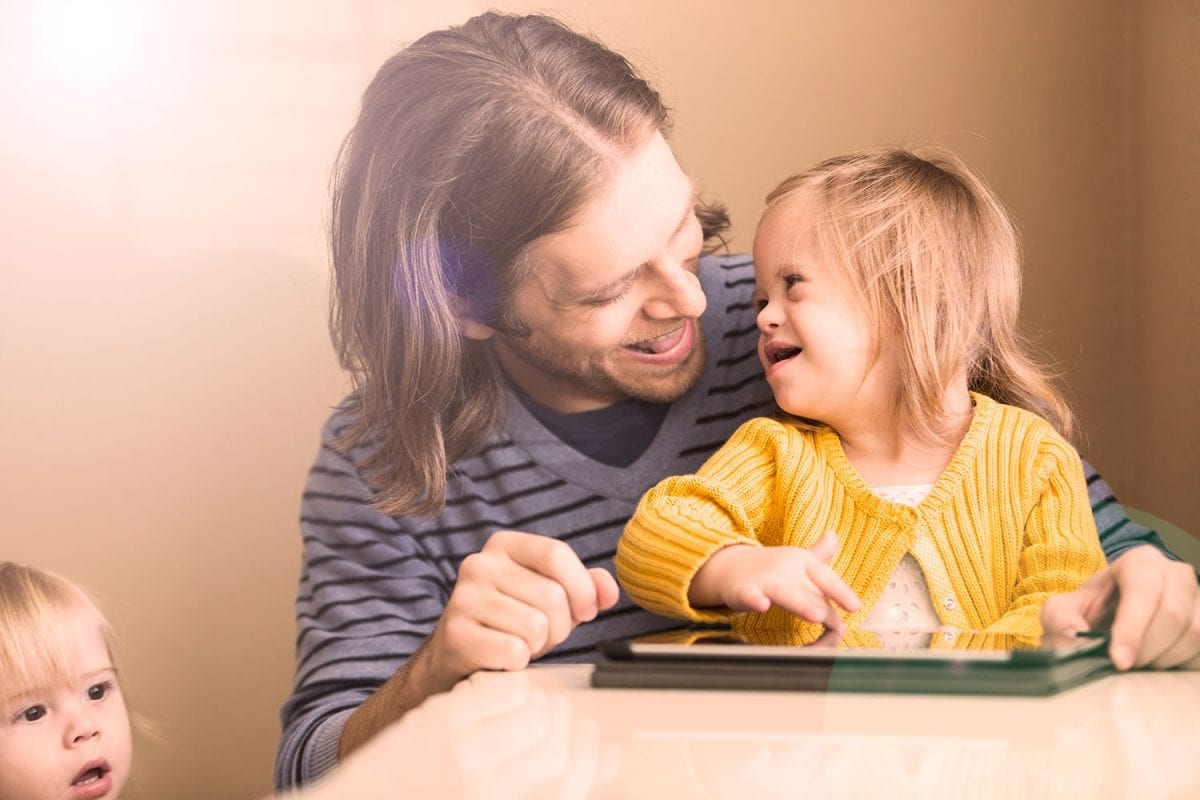 Our current membership base is comprised of family members of our clients, as well as business supporters and community members with an interest in the delivery of quality services to people with disability.
To enquire about becoming a member, please contact us on 07 3824 7007 or email connect@myhorizon.org.au.