Mybreak
creating unforgettable short-term holiday experiences, tailored to you!
Life is all about living new experiences and creating memories… that's why we're thrilled to launch our new Mybreak program, creating unforgettable short-term holiday experiences, tailored to you!
What is Mybreak all about?
In a nutshell, as a participant you get to enjoy a short holiday break with likeminded friends in a beautiful location.
You and two other participants will experience a fun, adventurous (or relaxing) getaway with the full support of a qualified Myhorizon staff member.
Stay at a resort close to all the action on the Gold Coast, Sunshine Coast or an agreed location as chosen by you and your group.
How are your breaks funded?
Although holidays themselves aren't technically funded by the NDIS, the supports involved are. The good news is, you are able to utilise your Short Term Accommodation (STA) funding from your NDIS Core Supports to pay for your accommodation, and food.
As a unique feature of Mybreak, your local transport is also covered and your STA funding will only be charged for the time you are on your break (not 24 hour blocks like most other providers), leaving you saved funds towards your next break with us. Your only out-of-pocket expense are any activities you choose to participate in while on your mini holiday, just like you would do any other time.
My Mini Break
Enjoy an overnight stay at our purpose-built residence with our short-term accommodation service.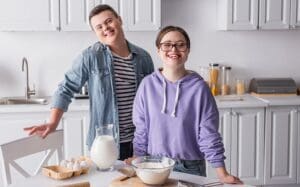 What is Short Term Accommodation?
Short Term Accommodation is a service where people with a disability have a short stay away from their home. Take this time to try new things and enjoy fun activities whilst learning new skills.
Where will I stay?
You will be staying in our spacious Sussex Street STA Retreat located in Alexandra Hills. Features include 4 guest rooms, spacious living areas, a selection of activities and delicious meals. With easy access to many local restaurants and attractions, the location is ideal to make the most of your time during this short break.
What activities will I get to do?
No matter your age or interests, we cater to everyone's needs. Activities could include movie nights, going out for dinner, sporting events, arts and crafts, cooking, bowling……. Your options are endless!
What's included?
Accommodation
Main meals
Activities
Transportation
Personal care assistance (on request)
Cost
Your NDIS funding can be utilised to cover the cost of your Mini Break. Ask us how this works.
(*A co-contribution payment may be applicable for particular activities. Personal spending money is the responsibility of the participant.)
When and how?
Call Donna or Sarah on ph: 07 3152 8080 to discuss available dates. Or email dcook@myhorizon.org.au. Spaces are filling fast!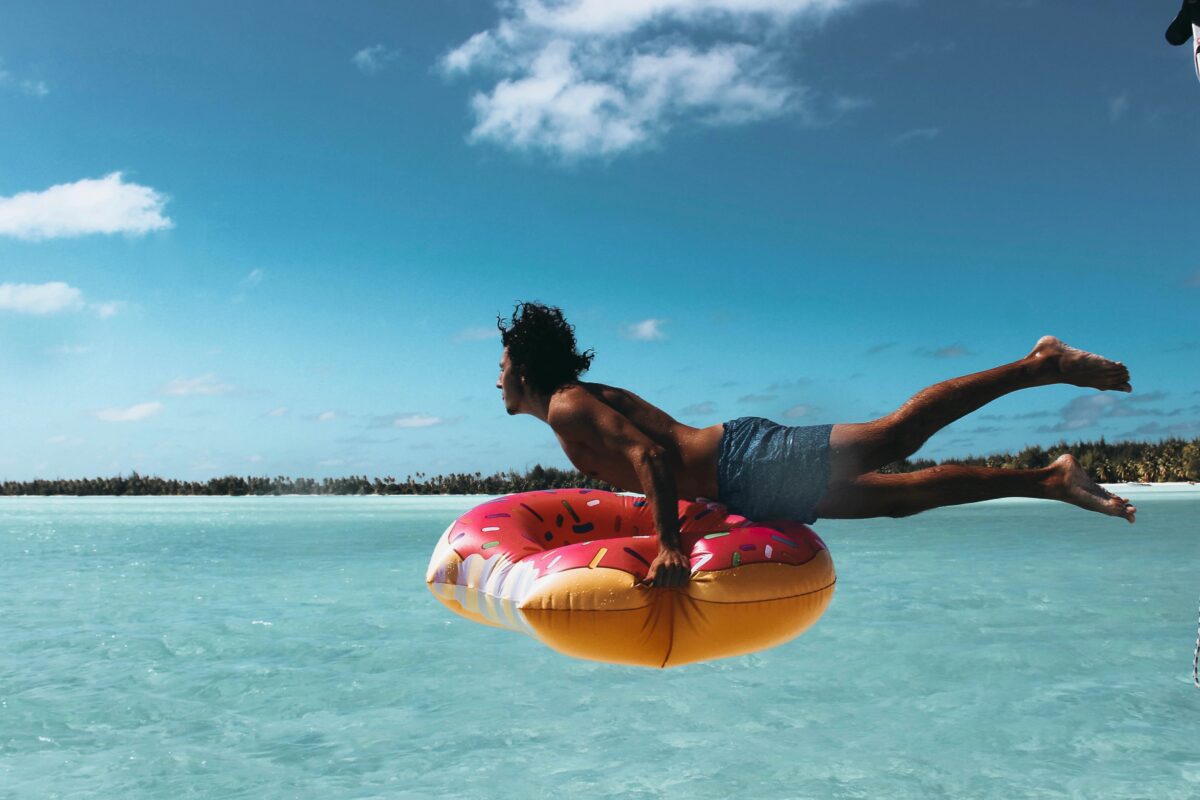 Get in touch
To find out more about our Mybreak program, call Myhorizon today on 07 3824 7007 or leave an email enquiry for us using the contact form on this website.